A Convenient Location
188 Blackshaws Road, Altona North
Altona North is one of Melbourne's most sought-after, inner-west Bayside suburbs and The Fabric will benefit from its established surrounds and the area's connectivity.
Only 9km away, residents will enjoy close proximity to the CBD with easy access via the Westgate Freeway. Multiple bike paths and public transport options including a metro bus route and Newport train station only 2.5km away means you'll be living amongst the best the Inner West has to offer.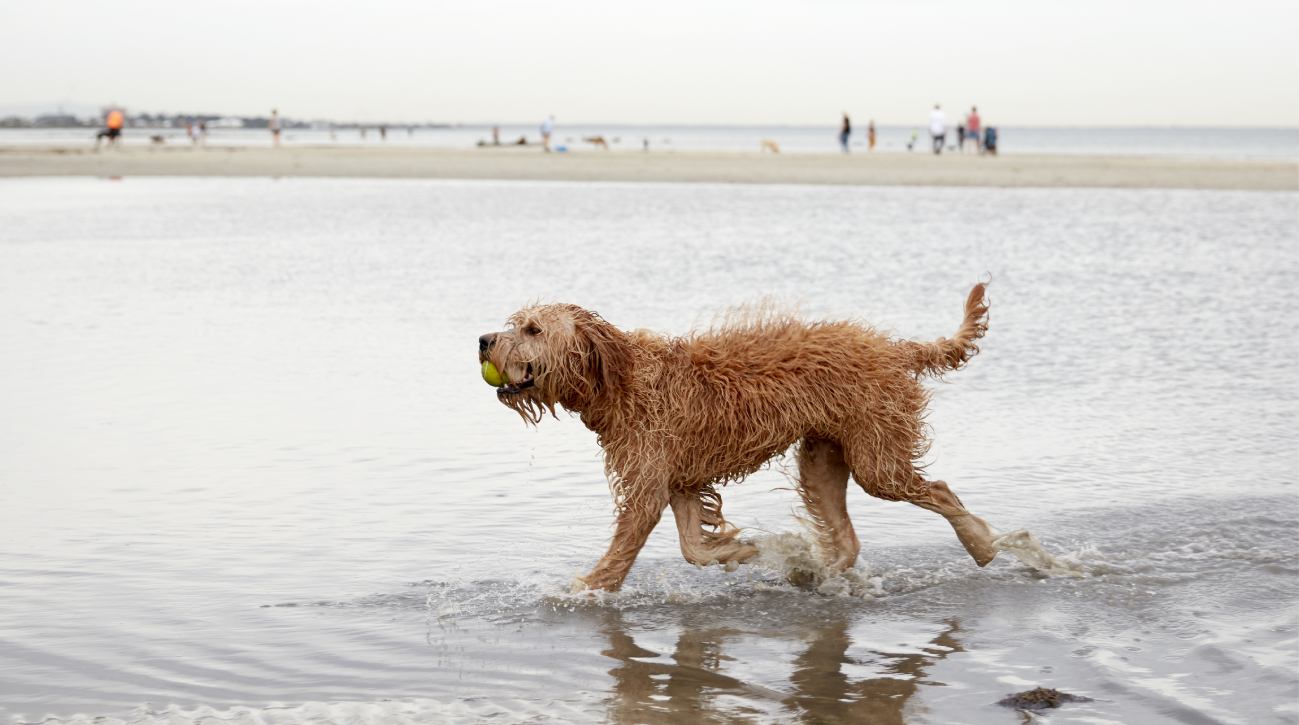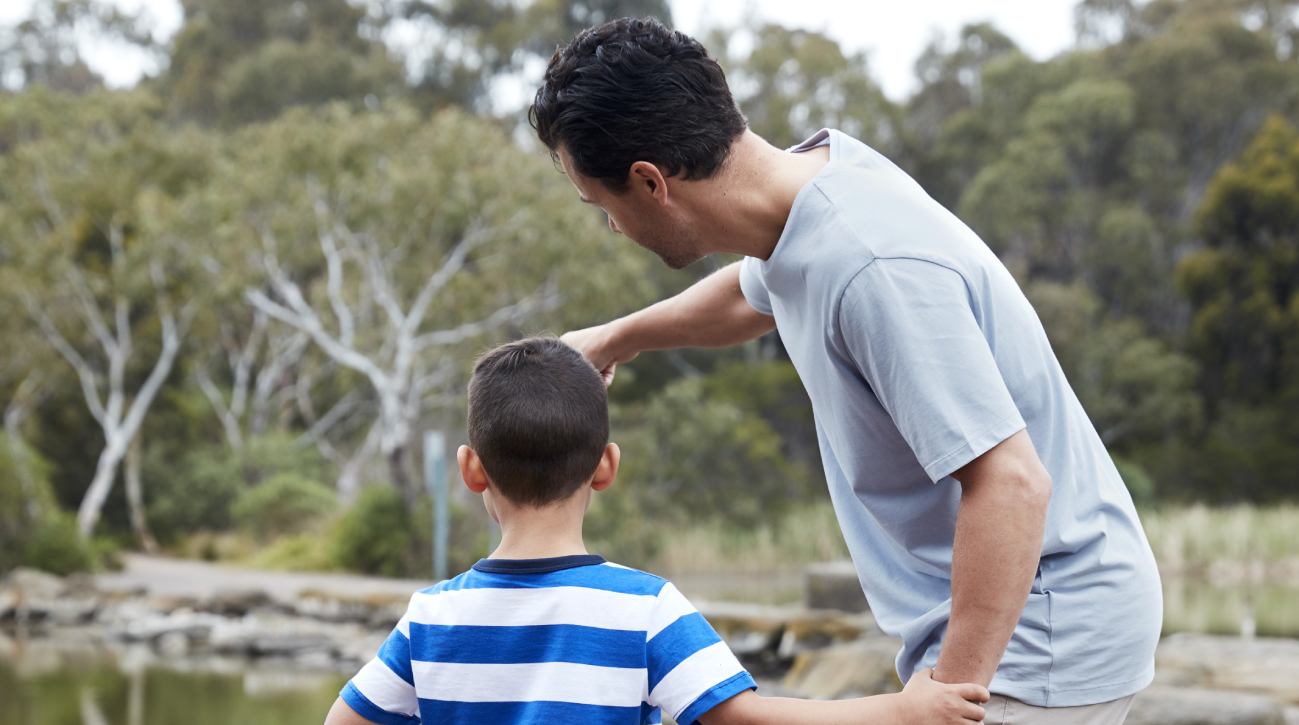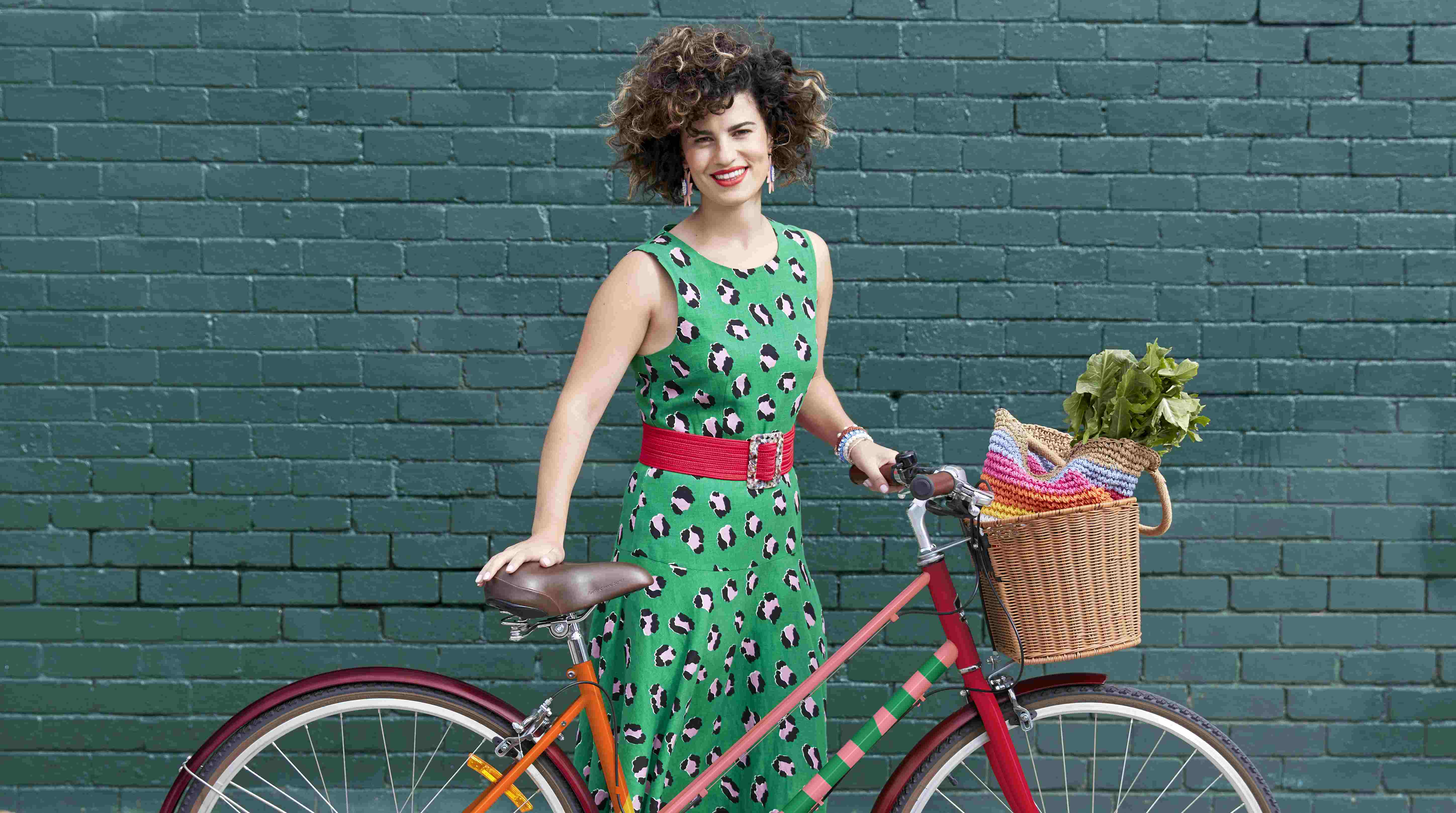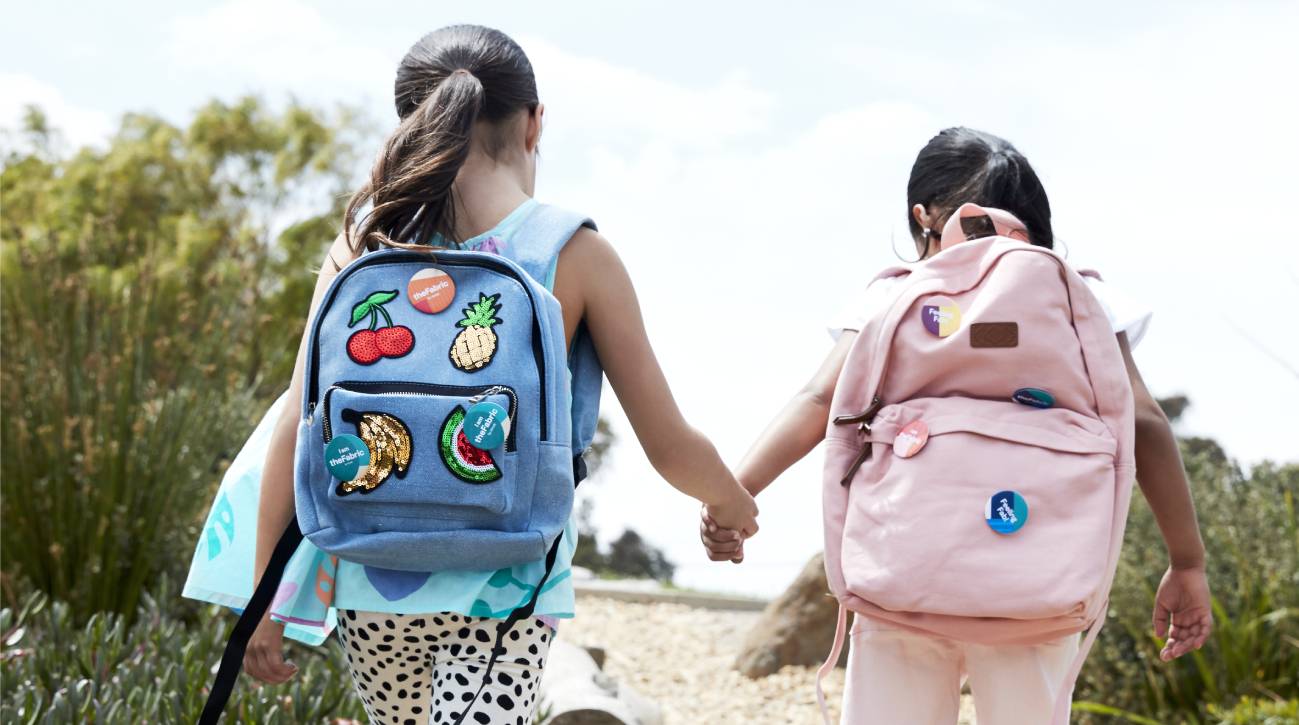 Attractions
1. Altona Lakes Public Golf Course
2. Sciencework
3. Sun Theatre
4. Altona North Dog Beach
5. Altona North Beach
6. Clip n' Climb Williamstown
7. Whitten Oval
8. Royal Yacht Club of Victoria
Healthcare
9. Altona North Respiratory Clinic
10. TLC Primary Care Altona North
11. Elm Rd Family Clinic Altona North
12. Complete Family Care
13. Williamstown Hospital
Restaurants, Cafes and Shopping
14. Matteo's Deli
15. Willow Wine Cafe
16. Altona Gate Shopping Centre
17. Saccas Fine Foods
18. The Sun Bookshop
19. Altona Fresh Fine Foods
20. Leroys Newport
21. Footscray Market
22. Gordon St Bakery
Transport
23. Newport Train Station
24. Altona Train Station
25. Blackshaws Road Bus Interchange
26. Footscray Cycling Path
27. Federation Trail Bike Path
Education
28. Spotswood Primary School
29. Altona North Primary School
30. ARTZ Collective Performing Arts School
31. Little Big Art
32. Altona North Library
33. Bay Fit Leisure
34. Emmanuel College
35. Only About Children Childcare & Early Learning
36. Victoria University Footscray Park Campus
A diverse, welcoming community

Altona North is defined by the people who call it home. Locals and visitors alike share in the same sense of discovery when they stumble across a newly opened spot to eat, or uncover a hidden gem that has been around for generations.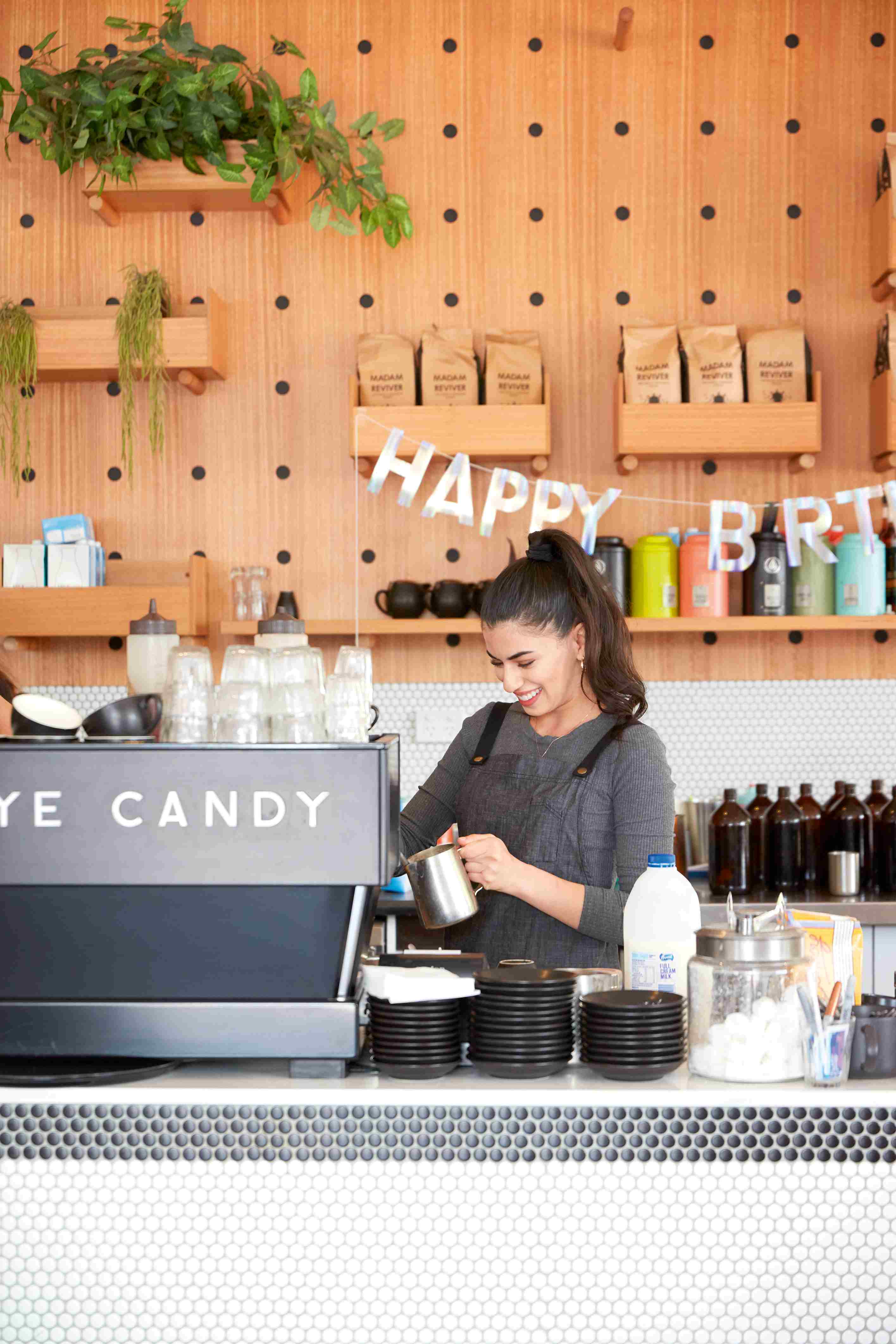 A local favourite: Rockabye Candy
A local favourite: Rockabye Candy
Every great eatery should have a specialty dish, and at this understated cafe on Pier Street, The Rock A Bye is our brunch of choice.
A taste of Texas
A taste of Texas
Indulge your love for Texas-style brisket, short rib, pork belly and beef with a peppery crust that falls apart on your plate at Burn City Test Kitchen in South Kingsvillle.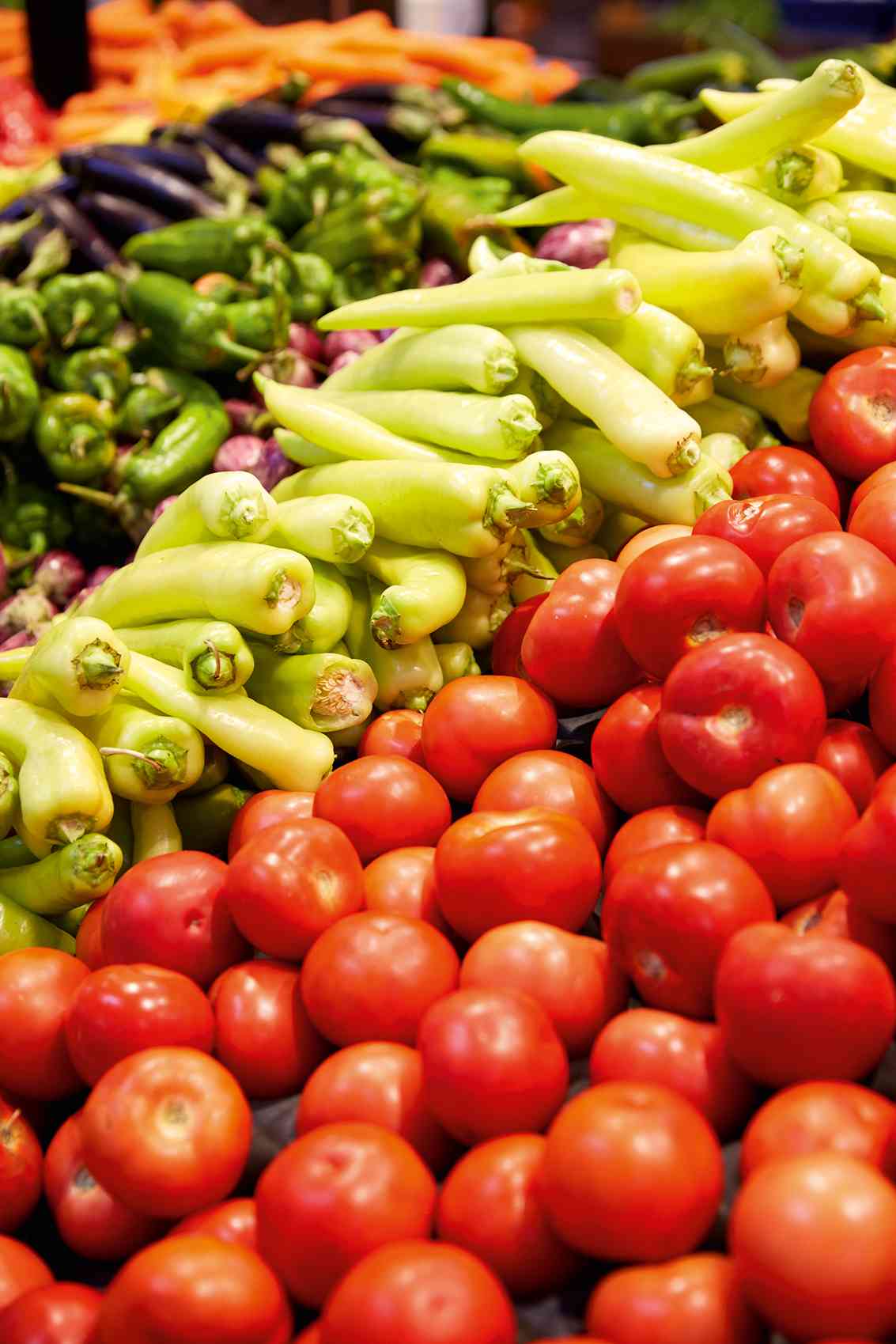 Everything you need
Everything you need
Track down the same passata that Nonna uses, or that specialty rose water you've been searching for at Sacca's Fine Foods continental grocery and deli.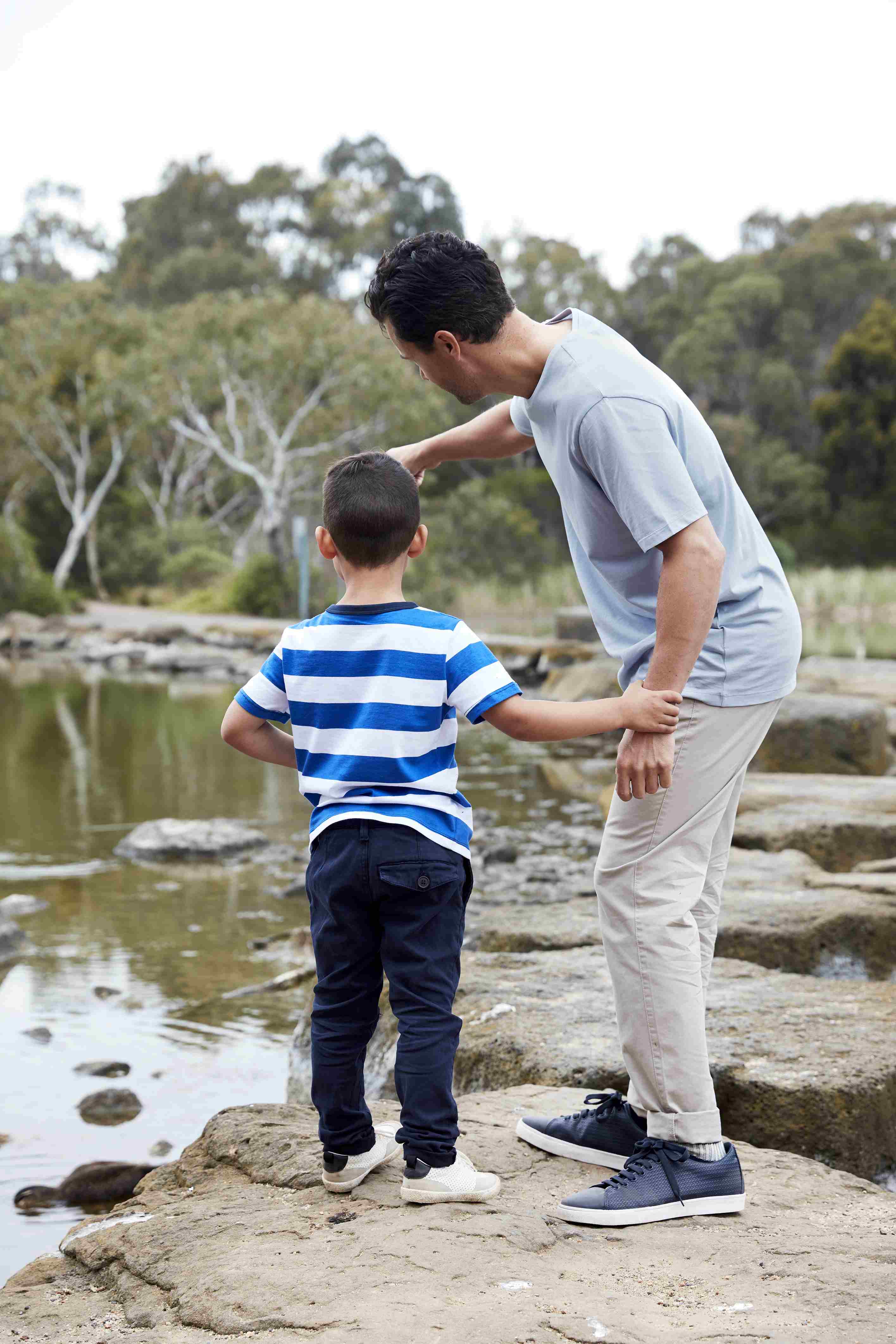 An undiscovered beauty
An undiscovered beauty
The Newport Lakes Reserve is a peaceful reserve that sits just around the corner from The Fabric, boasting plenty of electric barbecues, picnic spaces, a dog park, play equipment, two big lakes and a nature trail.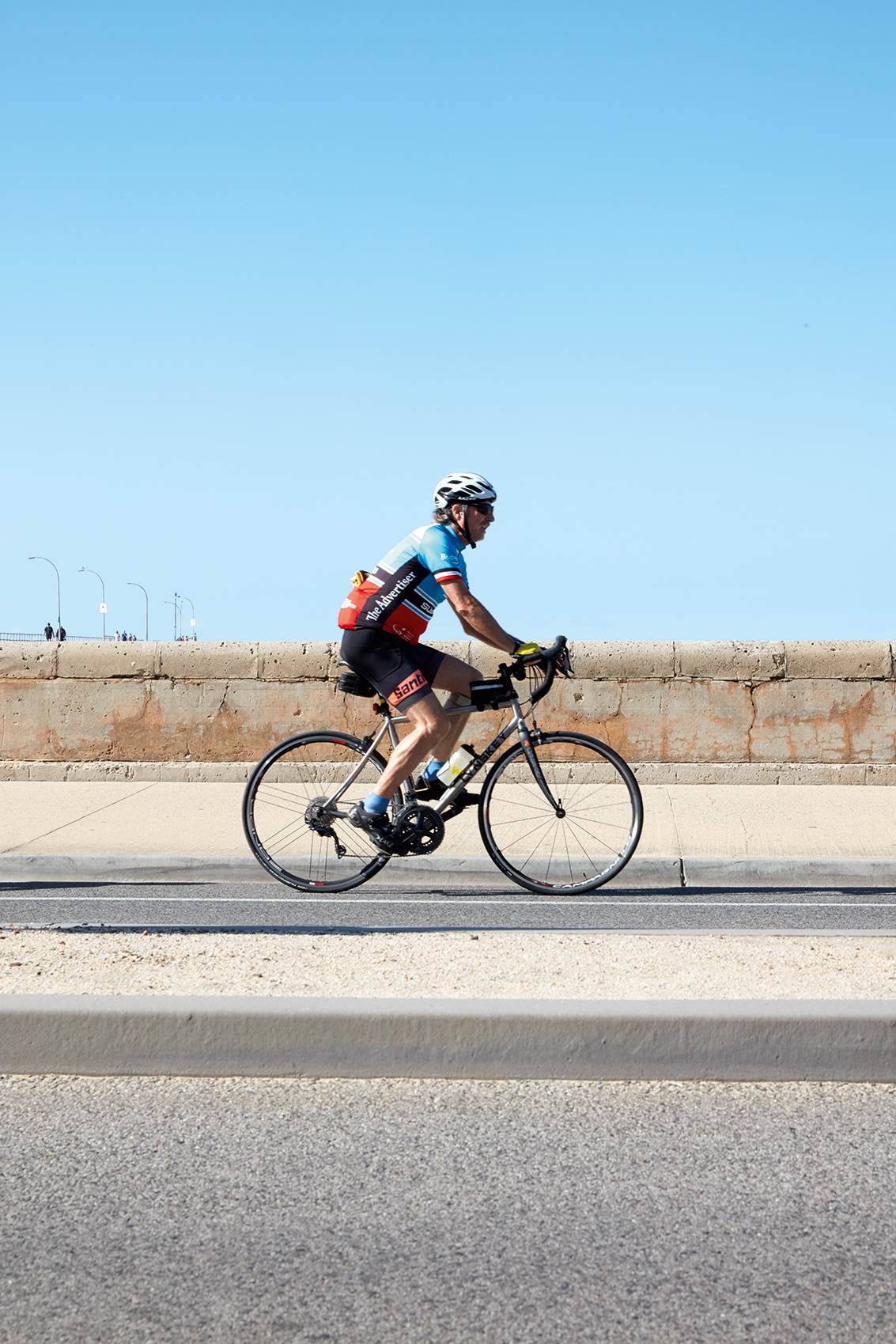 Cycling the Inner West
Cycling the Inner West
Enjoy a scenic bike ride along the Maribyrnong River, from Altona North past Footscray Community Arts Centre. Ride north towards Essendon, or south to Williamstown Beach.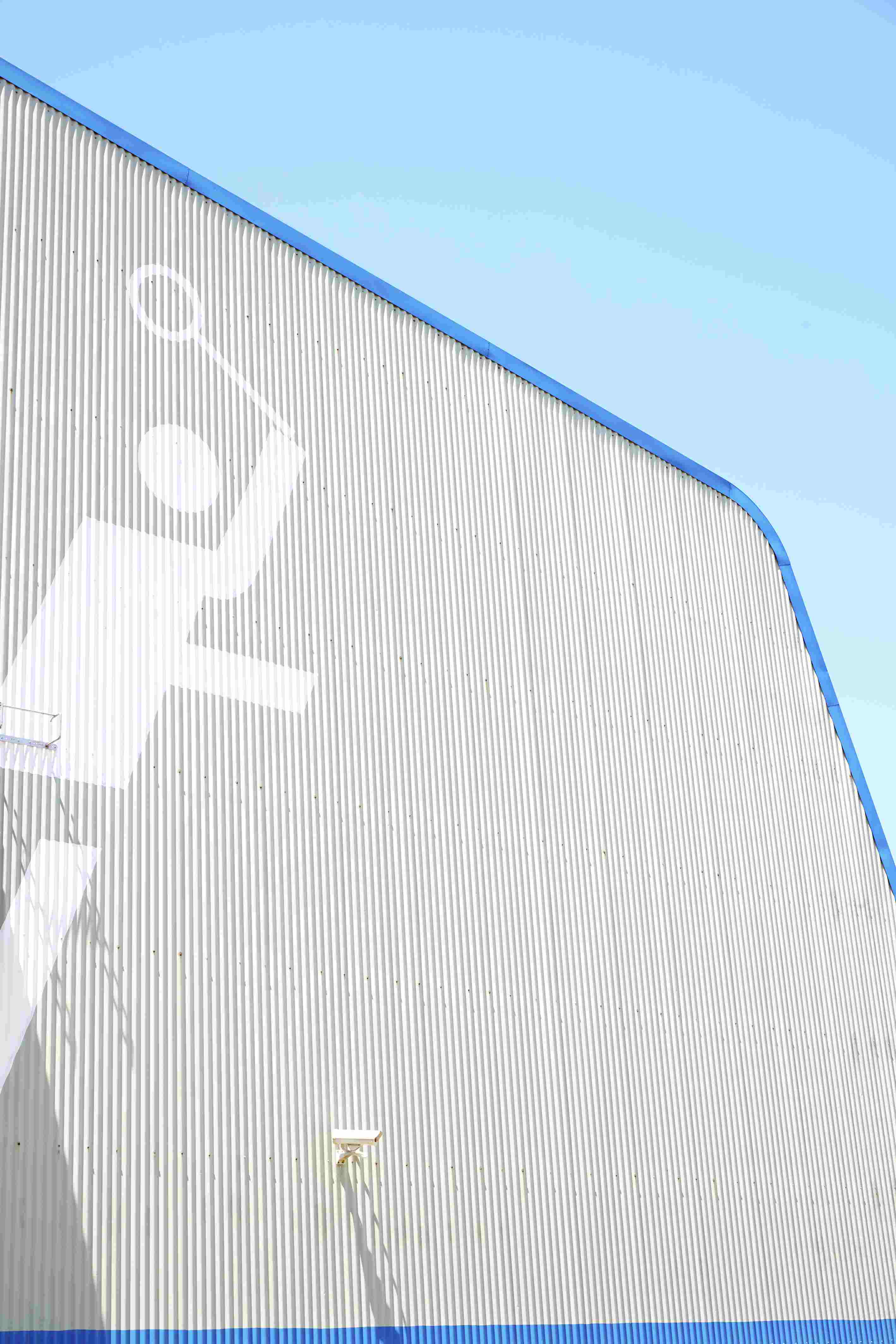 For Every Body
For Every Body
Family-friendly in every sense, Bayfit leisure has it all. Enjoy a relaxing steam, a spin class, take lessons for beginners, or swim a few laps in the 10-lane 25-metre pool