Contact Us
Now Open for Private Appointments
We are looking forward to welcoming you for a Private Appointment to The Fabric Display Suite. Virtual Appointments are also available for your convenience.
Take a Virtual Tour
We are pleased to offer an increased level of service whereby you can walk virtually through the Display Suite noting the vibrant community's features and benefits at your leisure.
Click here for a Virtual Tour of our Display Suite.
Please contact Maxine Thomson on 0468 562 215 for more information or to arrange a private or virtual appointment.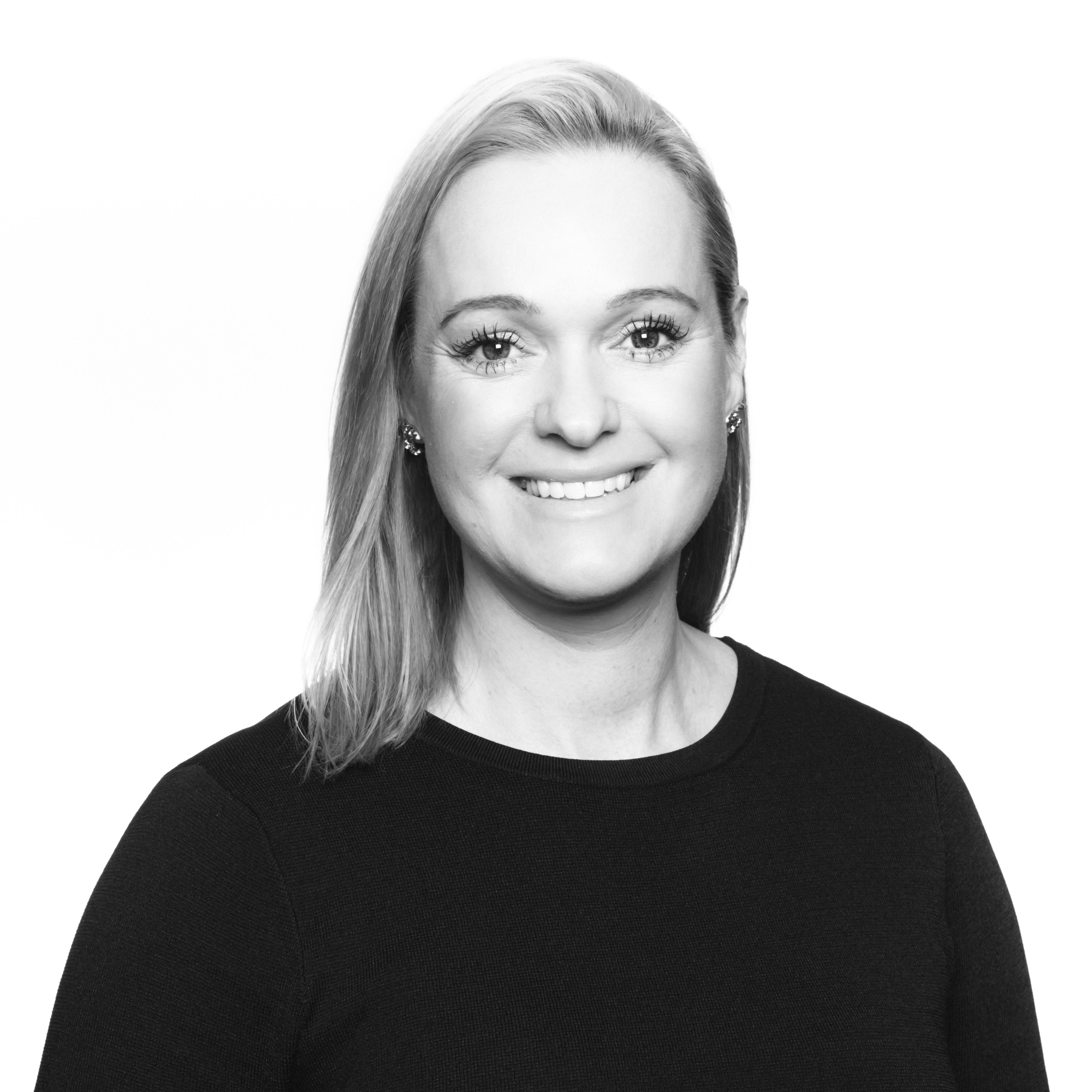 Maxine Thomson
Sales Consultant
Maxine has over 14 years' experience across traditional residential, apartments, house & land and land sales.