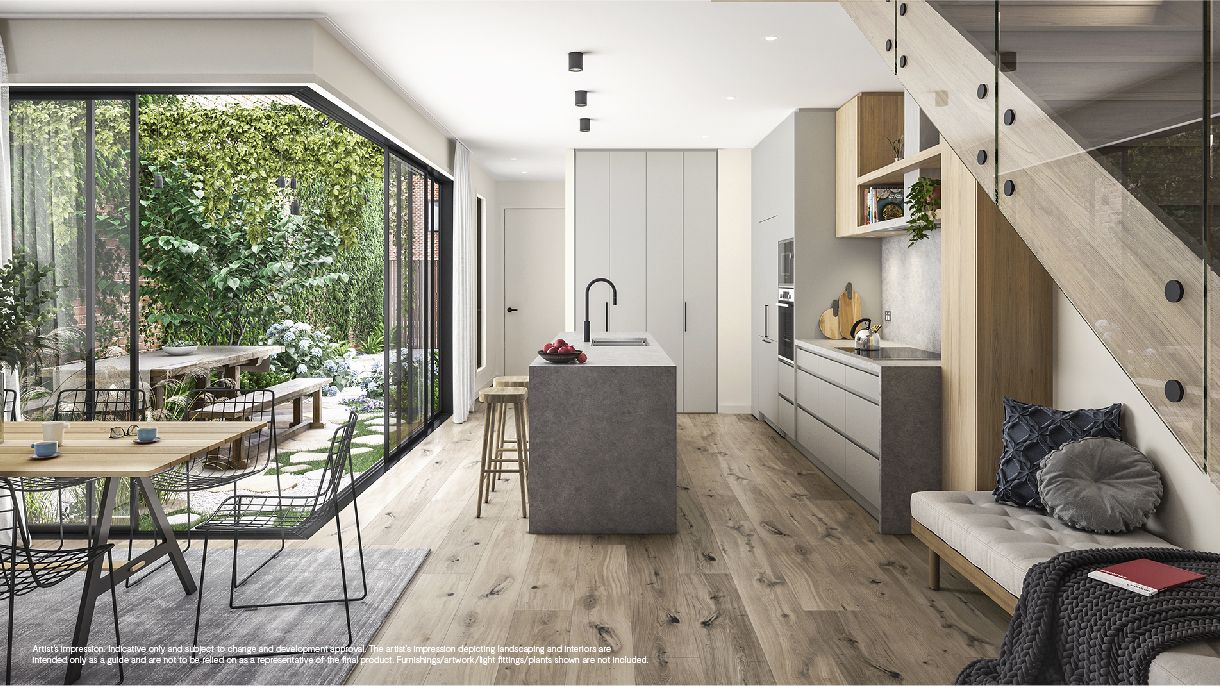 Townhomes
Step inside your new home
Homes at The Fabric prioritise style, comfort and functionality. From the seamless connection to the outdoors and positioning of your kitchen to your own private garden oasis, Mirvac's consideration of how you live in your home is reflected in every design decision, including the usability of space, and practicality, durability and aesthetics of materials.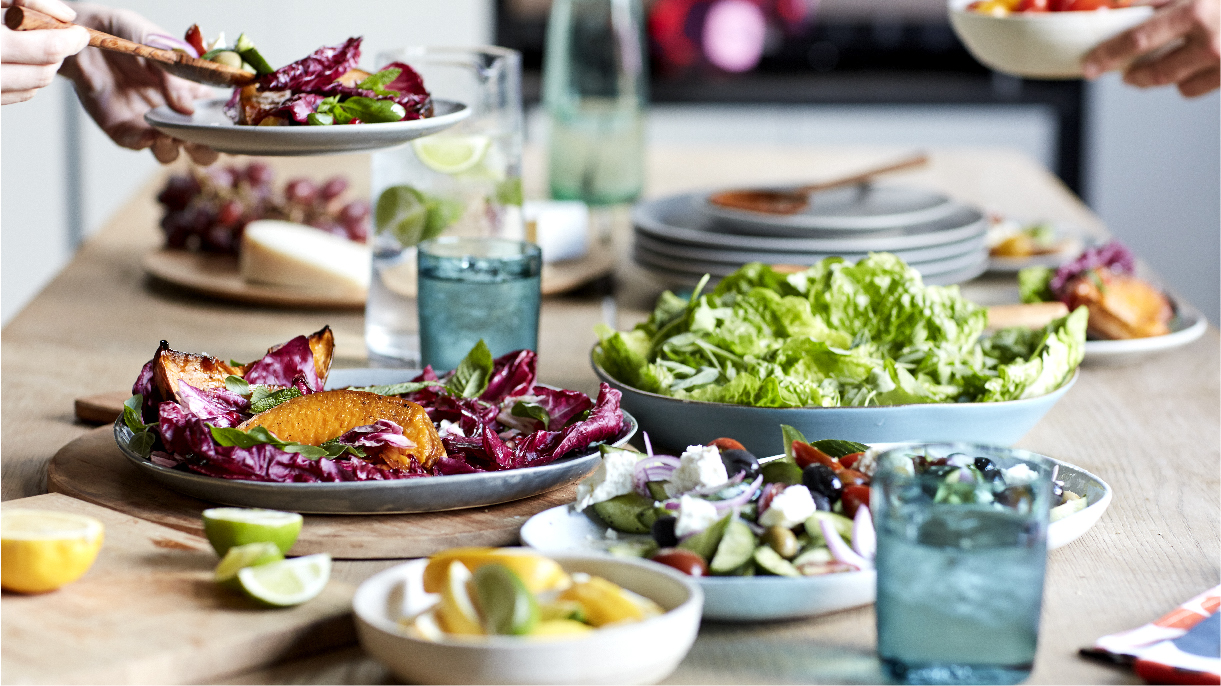 Bring the outdoors in
Our homes celebrate seamless connections between the indoors and outdoors. With renowned Eckersley Garden Architecture, we have individually designed the courtyards for each home, so you will have the entertainment area for your family and friends, an edible garden space for those with a green thumb, or just a place to relax in the sun.
Relaxing in your own private oasis
Bedrooms have been designed to feel like your own private oasis, with light streaming in through floor-to-ceiling windows. Some even feature an additional courtyard, the perfect retreat for that peaceful first coffee in the morning sunshine. Designed with functionality in mind, bedrooms maximise your space with feature clever storage solutions.