How to Find Us:
Sales Office located at 198b Blackshaws Road, Altona North, VIC, 3025
Our Sales Centre is open Monday 1pm - 4pm and Tuesday to Sunday 11am - 5pm.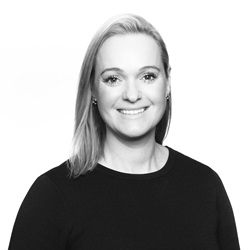 MAX THOMSON
Sales Consultant
Maxine has over 15 years' experience across traditional residential, apartments, house & land and land sales. Max loves helping her clients find their perfect property and seeing them move into their dream home.
Take a Virtual Tour through our vibrant Display Suite below