Your Greener, Connected Community
We're creating a neighbourhood reinforced by social and environmental sustainability.
The Fabric will be a close-knit community that new and long-term locals will be excited to call home. Mirvac is dedicated to fostering a healthy lifestyle, family connections, and community spirit through a number of innovative initiatives that will service all residents and the broader Altona North community.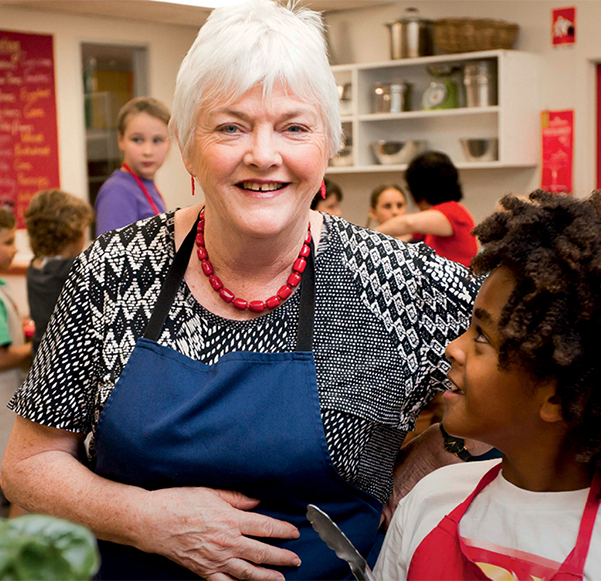 The Cook's Patch Program
Mirvac has partnered with the Stephanie Alexander Kitchen Garden Foundation to deliver the Cook's Patch program for The Fabric, as well as the broader Inner West community.

The purpose of the Stephanie Alexander Kitchen Garden Foundation (SAKGF) is to "introduce pleasurable food education to children during their learning years in order to form positive food habits for life."

Available to all residents of The Fabric, The Cook's Patch is a unique program based upon the Kitchen Garden Foundation's key principles but adapted to a residential community setting.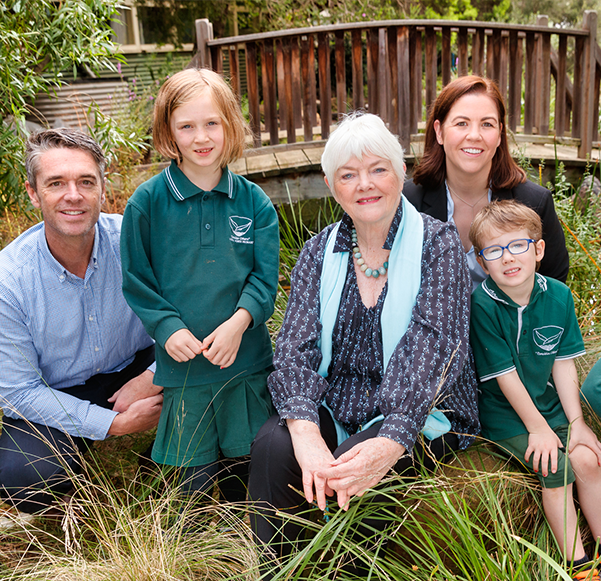 Creating Supportive Connections
Mirvac is connecting with the wider community by providing Altona North Primary School with garden and cooking facility improvements, to assist the school in their aim to be part of the Kitchen Garden Foundation's nationwide, ground-breaking program by 2022.

Altona North Primary School aims to introduce students in years 3 & 4 to the official SAKGF program, encouraging pupils to upskill and transform their food education and habits, joining 2,000 schools taking part across Australia.

Mirvac's support of both SAKGF and Altona North Primary School is underpinned by its commitment to provide innovative sustainability and social initiatives for the local community – a core focus of Mirvac's vision for The Fabric, located just 1.8km from the school.