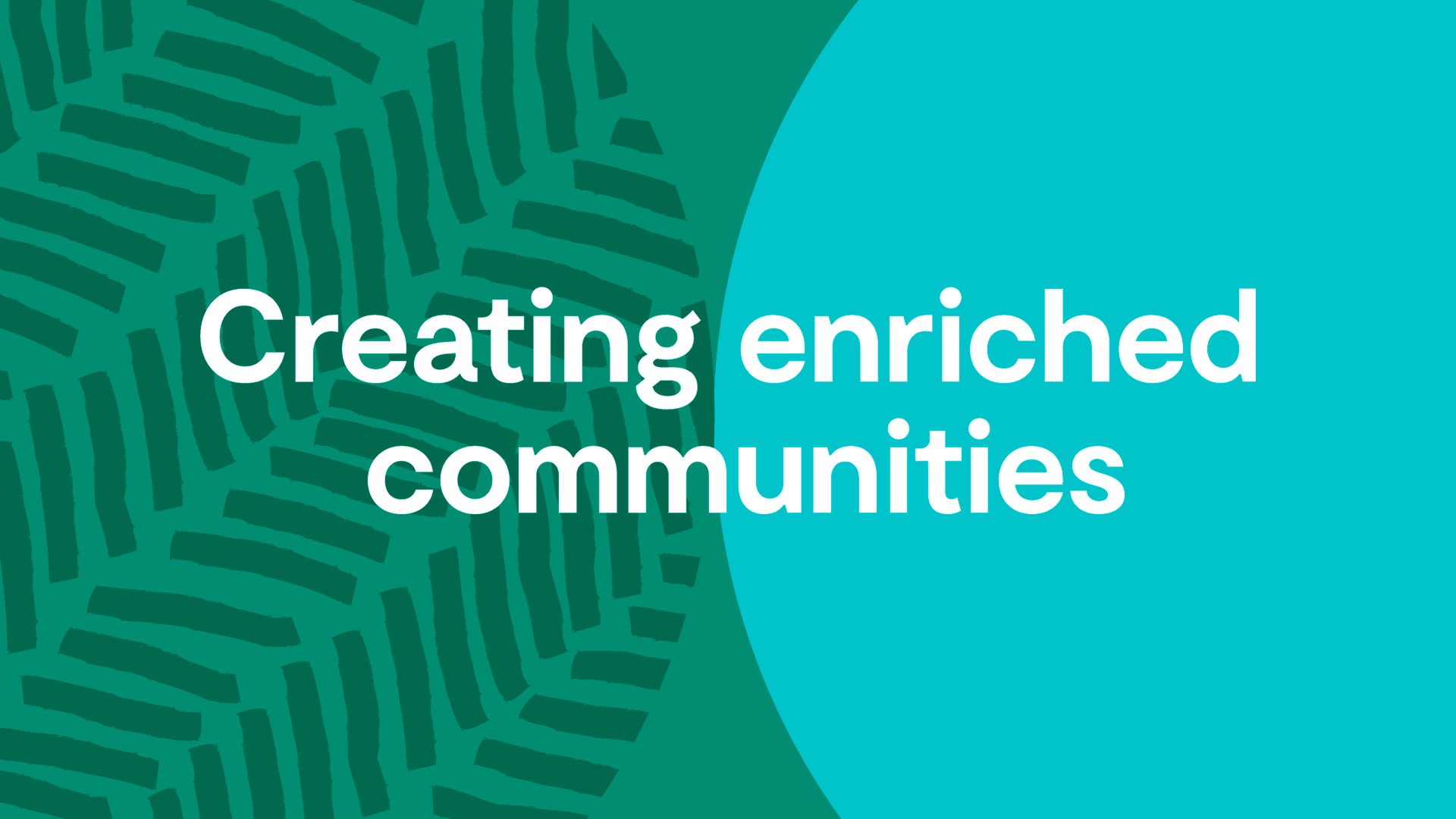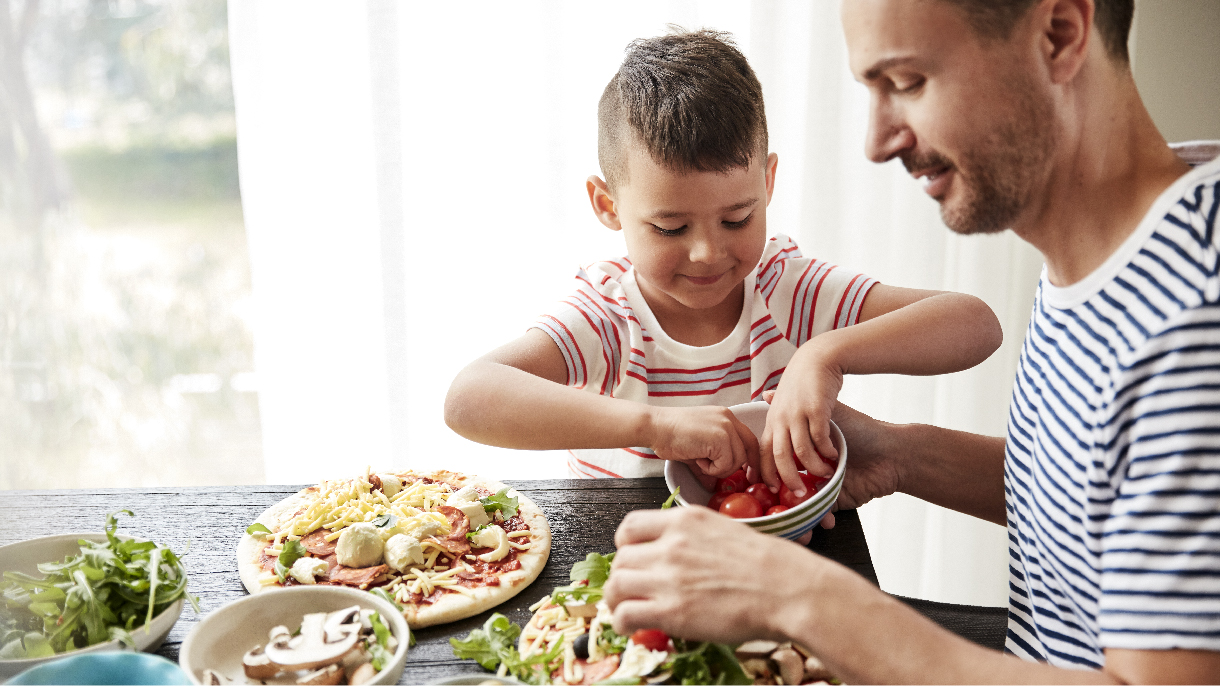 Sustainability
Mirvac's This Changes Everything
Mirvac sets ambitious targets on giving back to our communities. With the launch of The Fabric, we have committed to enriching the lives of our local and broader community through innovative education, sustainability and social initiatives. Learn more about this initiative here.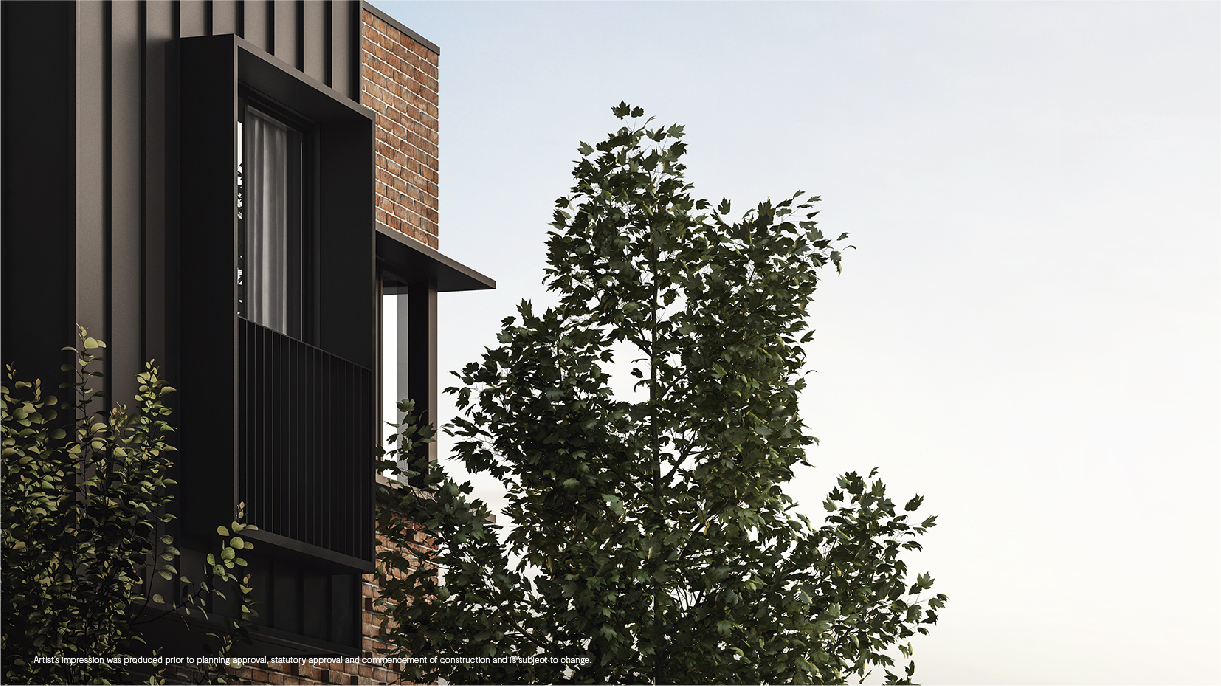 Comfortable and energy efficient homes
Mirvac takes sustainability seriously, which is why we have designed The Fabric townhomes to achieve a 7-star NatHERS rating. This means that you and your family have the opportunity to enjoy lower energy bills and increased comfort all year round, while contributing to a more sustainable future.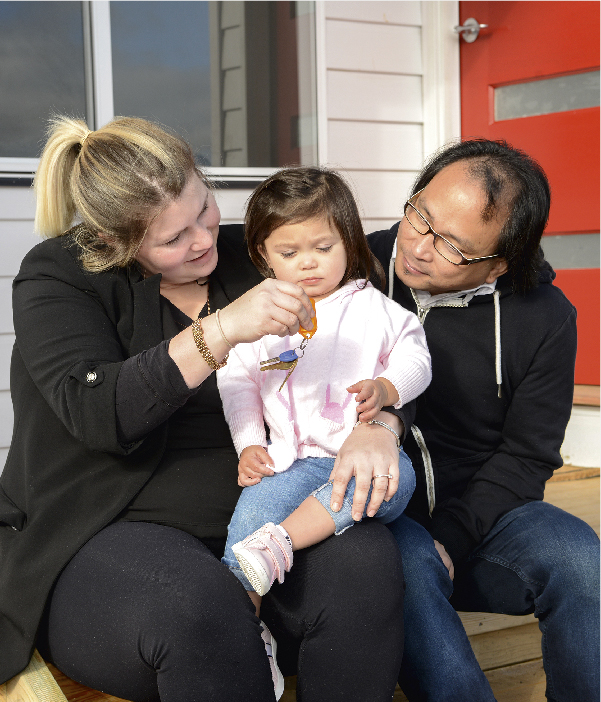 Supporting Homes For Homes
Mirvac has partnered with Homes for Homes, an innovative not-for-profit scheme led by The Big Issue, to assist homeless and disadvantaged Australians. 0.1% from the sale of every home at The Fabric has been pledged. We also encourage our customers to contribute the same from future sales of their home.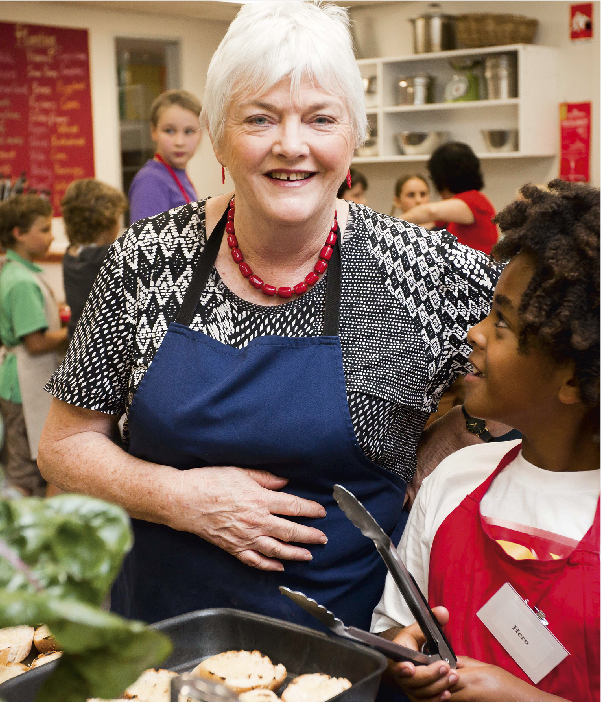 Inspiring healthy choices
One of Australia's greatest food educators, chef Stephanie Alexander AO, the Kitchen Garden Foundation has partnered with Mirvac to deliver the Cook's Patch for The Fabric, inspiring healthy food choices and community spirit providing opportunities to learn growing, harvesting, cooking and sharing skills, alongside your neighbours.