Your Guide to Learning & Unwinding in the Inner West
The Fabric is our vibrant new community, located in Melbourne's coveted Inner West.

Set within an established neighbourhood, locals and visitors alike will share in the same sense of discovery when they stumble across a newly opened spot to eat, or uncover a hidden gem that has been around for generations. Join us on our journey through the Inner West, as we share the go-to places and hotspots favoured by locals – all within close proximity to The Fabric.

In our third edition of the Guide to the Inner West, we've summed up the best places for learning, reading and unwinding. Whether that means immersive exhibitions, finding a quiet reading nook, spending quality time with the family, or experiencing the latest flick – we've got you covered.
---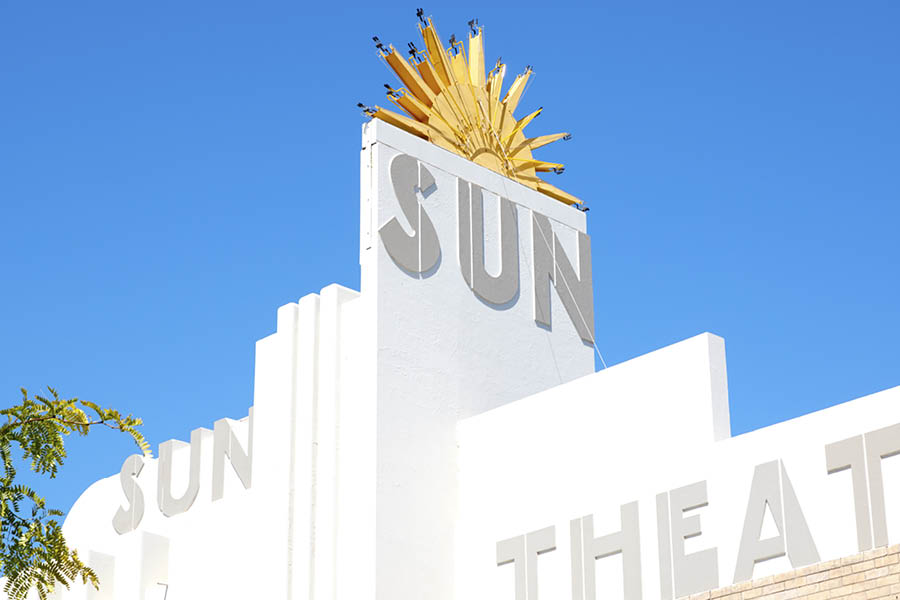 For that cinematic experience: The Sun Theatre
At The Sun Theatre, they commit to the cinematic experience of escaping for an evening out. Boasting art deco opulence, each of their 8 cinema screens are fitted with suede upholstered, original club style seating and state-of-the-art sound systems. They promote $12 tickets on Mondays and Tuesdays too, perfect for a weekly date night, and their homemade choc-tops are second-to-none.

The theatre is located on Ballarat Street in Yarraville, which means there are plenty of great bars, restaurants and cafes to check out along the strip after the credits roll.

Located at 8 Ballarat Street, Yarraville, The Sun Theatre is just 11-minute drive from The Fabric. If you are travelling by bus, you can hop on the 432 which runs every 20 minutes.
---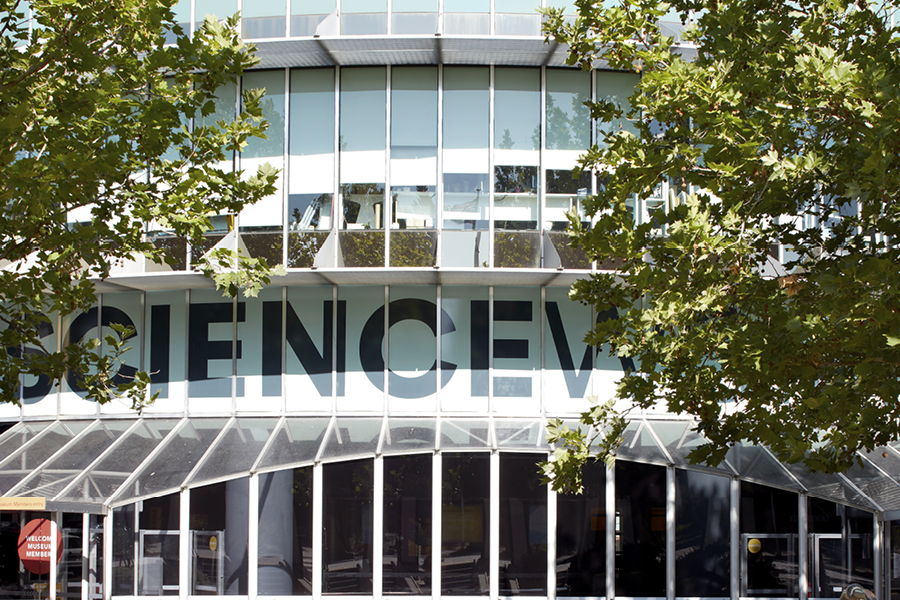 Learn and play: Scienceworks
Scienceworks has been unlocking the mysteries of the universe since 1992. It's become a bit of a rite of passage for kids to gaze up at the changing constellations in the planetarium or chase Cathy Freeman down the track for the 100-metre dash. But the museum has stayed so vital because the brilliant minds of Museums Victoria, who are always searching for the best way to prove that science doesn't always live in textbooks or on white boards.

They've brought in an Autism-Friendly museum experience, regular STEM workshops for adults and kids, created immersive exhibitions for those who are visual learners and even tailored 'Ground Up', an award-winning exhibition incorporating tactility and play, to kids aged five and under. It helps early learners practice their curiosity in brand new ways – and will likely teach parents a thing or two!

Scienceworks has also upped its game for teen and adult audiences, bringing in new space-themed exhibitions and workshops designed to cater to curiosity and immersive learning. The Planetarium's recent programs have been specifically geared at those interested in science, art, or both, offering after-hours events on Friday nights, with refreshments served alongside an amazing display of films on the dome.

Scienceworks is located at 2 Booker Street, Spotswood, 4km from The Fabric. The 471 bus from Blackshaws Road will take you there in 16 minutes, otherwise it's a short 7-minute drive (there's plenty of parking on-site) or 10 minutes on bike.
---

Food for the mind: Altona North Library
Altona North Library is a great reminder that libraries will always be the ground floor for learning and community. It was built in 2010, so it's been custom-fit for the information age with plenty of computers and work areas, as well as quiet nooks to stretch out and read. The library boasts community language collections in Arabic, Greek and Italian and plays host to regular literary and creative events open to the community, including Novel Saturdays and World Storytelling Day. Library staff also run regular story times to help kids form early friendships and prepare their imaginations for pre-school.

Many value the space for work or leisure during in-school hours or weekends (thanks to the free Wi-Fi and comfortable workstations), and the fact it's conveniently located next door to the Bayside Secondary College means you can usually expect the place to be buzzing with curious high schoolers in the afternoons.

Altona North Library is on the corner of Millers Road and McArthur Road, right next to Bayside Secondary College. It's a short 2km from The Fabric, 26 minutes on foot or 6 minutes by bike. The 432 bus from The Circle will also take you straight there.