Adaptable Homes & Positive Legacy
We're setting a benchmark in livable design and commitment to quality living through partnerships with Livable Housing Australia & Homes for Homes.
Livable Housing Design
The Fabric has committed to designing each of the townhomes to achieve Livable Housing Australia (LHA) Silver Design Certification. A Livable home is designed and built to meet the changing needs of occupants across their lifetime.
Livable homes include key easy living features including; step-less entries, accessible ground floor showers and WC's, stairways designed to reduce likelihood of injury and reinforced walls in bathrooms and ensuites to support the installation of handrails at a later date.
These features make the homes safer and more accessible for all occupants including: people with disability, the elderly, people with temporary injuries and families with young children.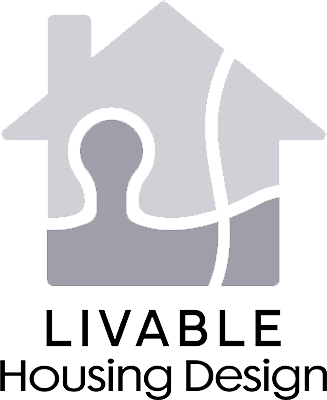 Homes for Homes
As part of our dedication to leaving a positive legacy from the communities we create, Mirvac has partnered with Homes For Homes. An innovative not-for-profit initiative led by social enterprise, The Big Issue, Homes for Homes creates new funds to increase the supply of social and affordable housing to help house homeless and disadvantaged Australians.
Recognising the intrinsic value that having shelter brings, in the physical sense and as a sense of belonging and wellbeing, Mirvac has committed to 0.1% of the sale of every townhome at The Fabric going toward increasing the supply of social and affordable homes in Victoria.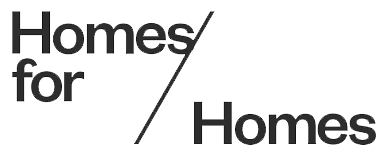 To access The Fabric Sustainability Brochure, contact our Sales Consultant, Maxine Thomson on 0468 562 215 or email maxine.thomson@mirvac.com.