A vibrant new community

coming soon to the Inner West

Located just 9km from the Melbourne CBD and in the heart of an established community, The Fabric's vibrant community is set to transform Altona North.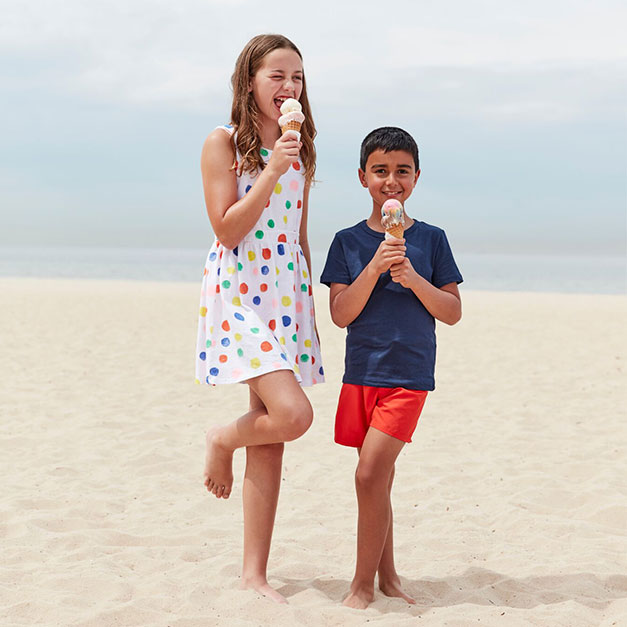 Defined by the people who call it home
Ask any local why they love living here – proximity to schools, parks and beach, but most importantly, it's the food. Experience the go-to places and hotspots favoured by Altona North locals and visitors alike – all conveniently nearby to The Fabric.
Attention to the finer details
Discover light-filled flexible townhomes designed by Mirvac's trusted team of architects and interior designers. The beautifully landscaped neighbourhood will feature a lush central park, green laneways and distinct pocket parks interwoven between the homes.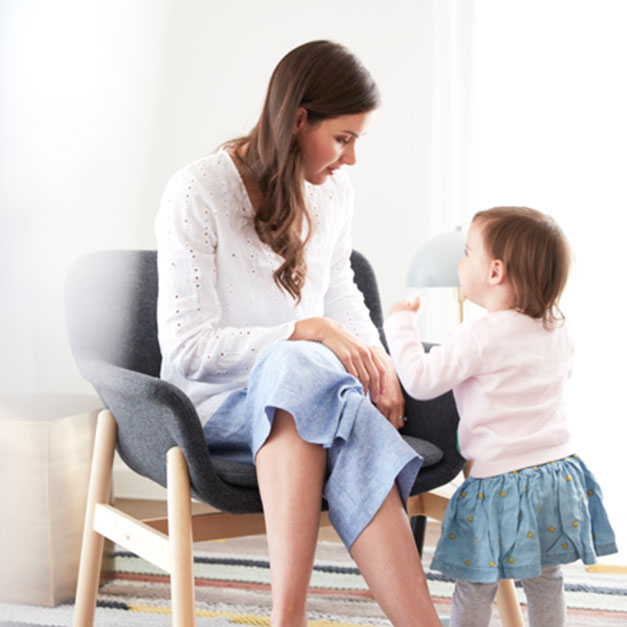 Discover The Fabric in Altona North